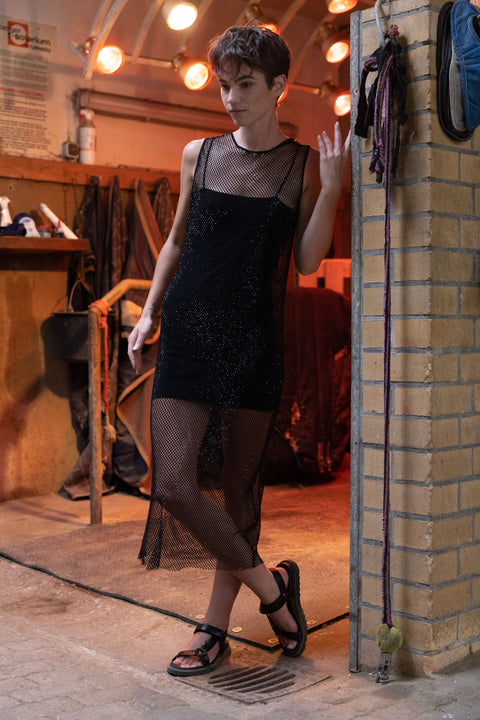 Founded in 2014, Pavlina Jauss is a German fashion designer who specializes in avant-garde fashion with a sense of fair trade and sustainability.
We source our materials from sustainable suppliers from Europe and Japan. Only high-quality materials are used for our garments, produced in our studio in Hamburg, Germany.
All knitwear is produced from an established family owned knitting mill in Bulgaria. The place where Pavlina was born.
Need help or want something unique?
We'd love to support you on your hunt for your next favorite piece. Feel free to contact us via email or the chat on our website.
Please remember our pieces are made to order, so if you have any questions or need some slight modifications or optimizations to make your garment special for you contact us. We are happy to help.
Contact us now